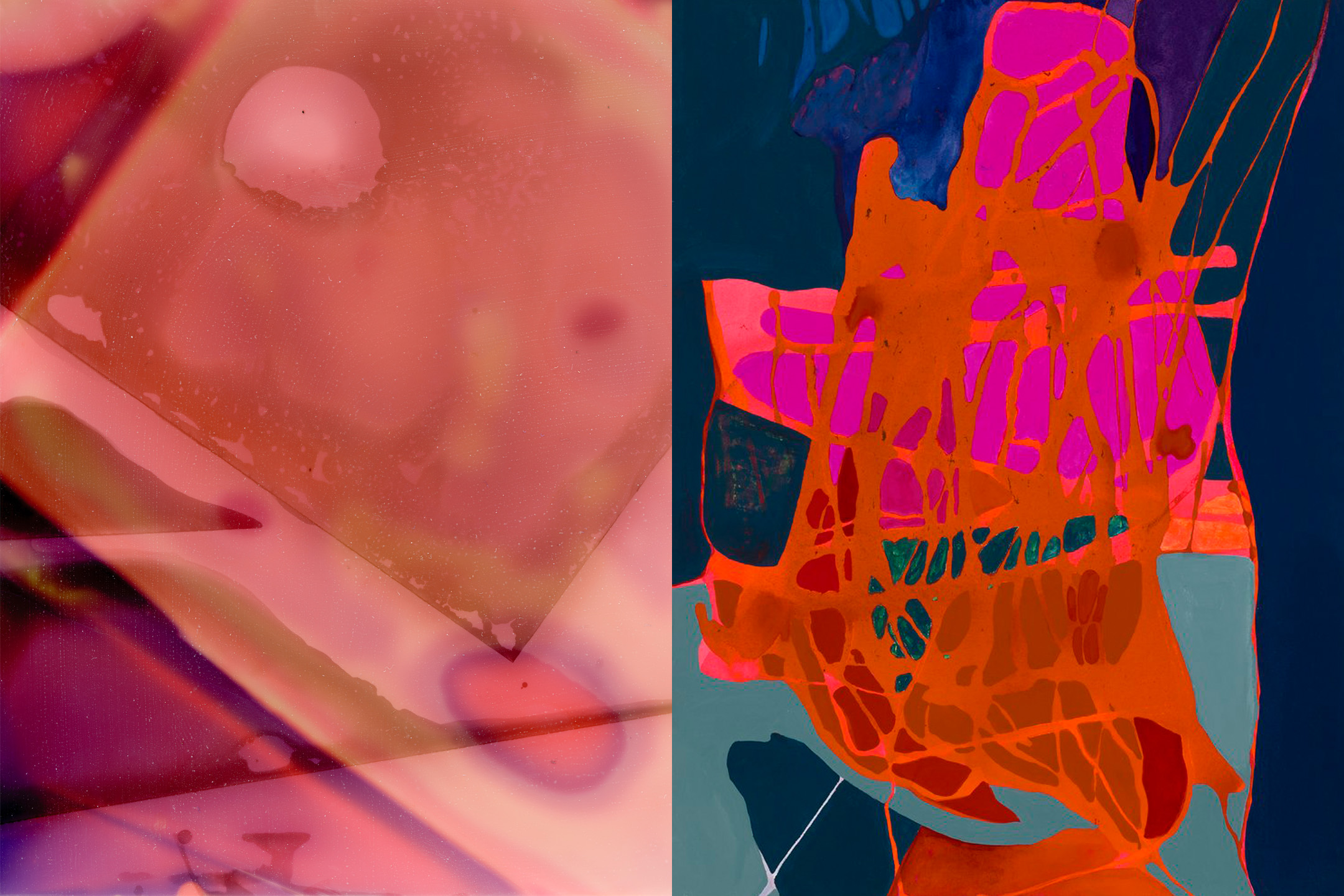 BOLD: Challenging Norms, Igniting Dialogue
Dec 1 – Jan 7, 2024
Bold is a testament to the dynamic artistic landscape of the greater Boston area, where diverse voices converge to challenge and redefine the boundaries of creative expression. The notion of boldness embodies a departure from convention, a disruption of established norms, and an invitation to engage in transformative dialogues.
At its core, this exhibition serves as recognition of the courage of these thirteen artists. Central to the vision of the exhibition is the vibrant interplay of colors, and experimentation with material and conceptual forms. The artists actively engage with space, occupying it and challenging how viewers perceive it. Whether it's a sculpture made out of non-traditional materials such as sugar or plastic bags, or a manipulation of fiber materials to form high-relief, abstract structures, the works rupture conventional, spatial boundaries. The artists also address critical topics rooted in socio-political discourses including  feminism, queer culture, and anti-racism. 
Bold is  curated by students, as the central  practicum of  the course Curatorial Practices, a fall 2023 MassArt graduate programs elective . With support from course faculty Sam Toabe, the student  curators worked collaboratively alongside their classmates to research and select a range of work Their focus is on the interaction, tension, and harmony created among this  diverse group of artists. A fuschia painting perched on books concerned with colonialism may be in relationship with a sensual abstract photograph. Proximity creates expanded meaning. These works together initiate dialogue that we hope will resonate beyond the gallery walls.
—Bold Curatorial Team, November 2023
Lead Curators:
Davit Botch | MFA 2D '24

Patrick Brennan | MFA 3D '24

Lauren Comerato | MFA-LR '25

Gail Winbury | MFA-LR '25
Copy Editing Team:
Kathleen Schroeder | MFA-LR '25

Michele Cook | MFA-LR '25

Debbie Way | MFA-LR '25
Design Team
Sari Al Taher | MFA-DMI '25

Kathleen Schroder | MFA-LR '25

Michele Cook | MFA-LR '25
Registrar:
Anthony Colli | MFA PHOTO '25
Preparators:
Stacey Gaudet | MFA-LR '24

Shan Ross | MFA-LR '25
---