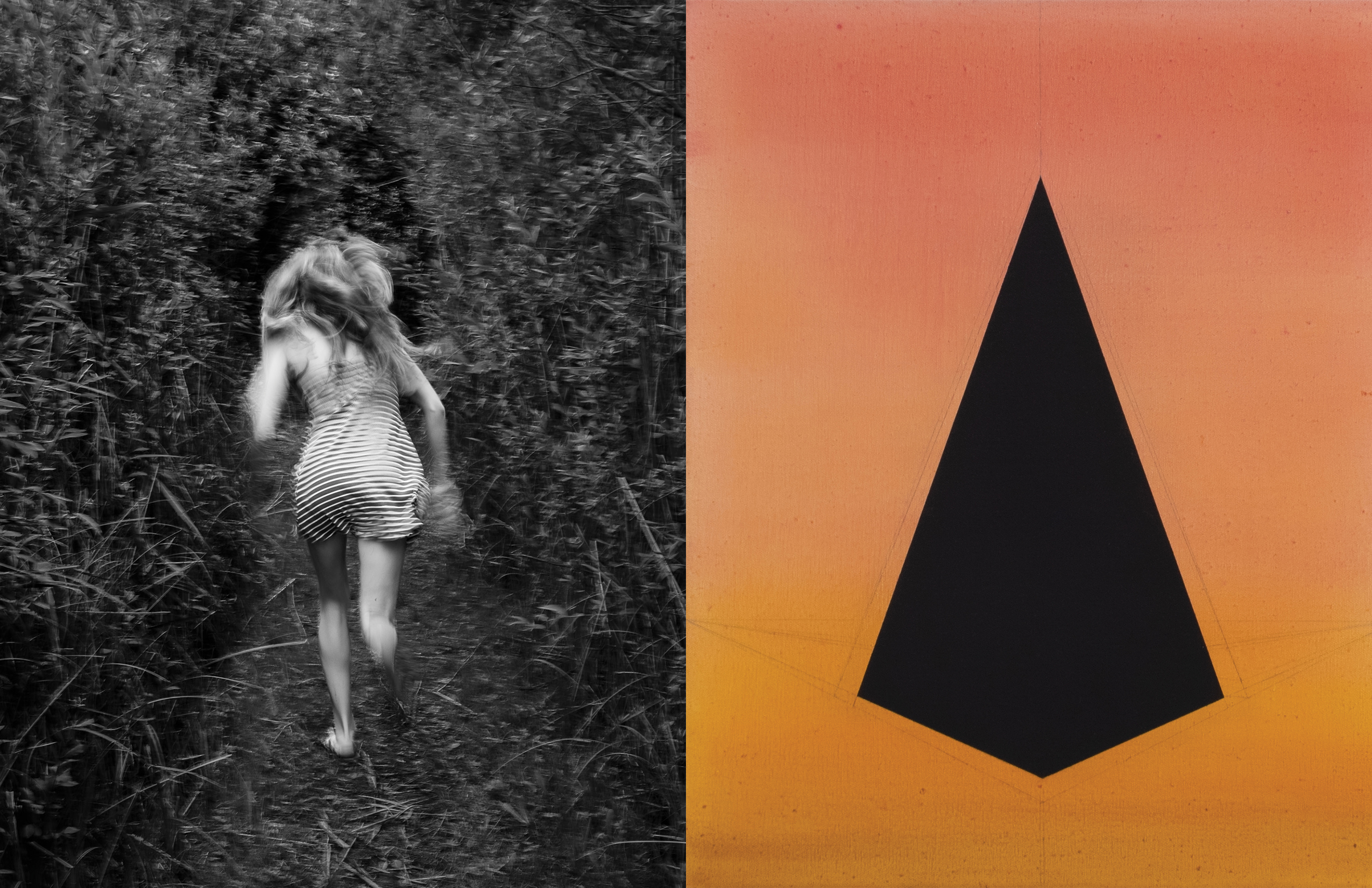 2023 MFA THESIS | PART I
Apr 29 – May 14, 2023
This year's 2023 Masters of Fine Arts thesis candidates hail from multiple countries. With their varied backgrounds, they mine personal histories, question norms, and through their collective work demonstrate possibilities for a better tomorrow.
Yukai Chen's candy-colored, hyper-saturated photographs of costumed and masked protagonists, consumer culture, and evocatively-staged scenes propel the viewer into a world of fluid possibilities. Here identities transform, realities evolve, and surreal experiences become universal. 
Awareness and advocacy underlie Catherine LeComte's powerful mixed media installation. Collateral Damage reveals the ongoing negation of women's reproductive rights, with references to personal and shared narratives of miscarriage, the loss of appropriate medical care, and inconceivable gynecological training.  
Dara Morgenstern reacts to, creates, and envisions pictorial and psychological spaces in her canvases. Her images are literal, conceptual, and ethereal. As a body they form a conversation between place and memory, with unspecified monuments evoking an ungrounded sense of the familiar.  
Paradoxes abound in Yana Nosenko's photographs. Documentation or propaganda? Immigrant or citizen? Truth or misdirection? A mix of family archives and the artist's own contemporary shots comprise a somber grid. On the monitor, five vignettes exploring Russian idioms around "brainwashing" are simultaneously irreverent and worrisome.  
Intuition, play, and humor are three words that Ashley Pelletier uses to describe her paintings. The colorful shapes and forms interact and interconnect while referencing cartoons and games. Each painting is a physical exploration of verve and process, validated by a cheeky title. 
Katalina Simon's photographs could have been taken last week or generations ago. Raised by Hungarian immigrants who escaped the Cold War, Simon sees history repeating itself. Past nightmares of menacing authoritarianism may become true. Through her work the artist seeks to wake us all to the risks.
–Lisa Tung, April 2023
Featured Artists
---
Exhibition Images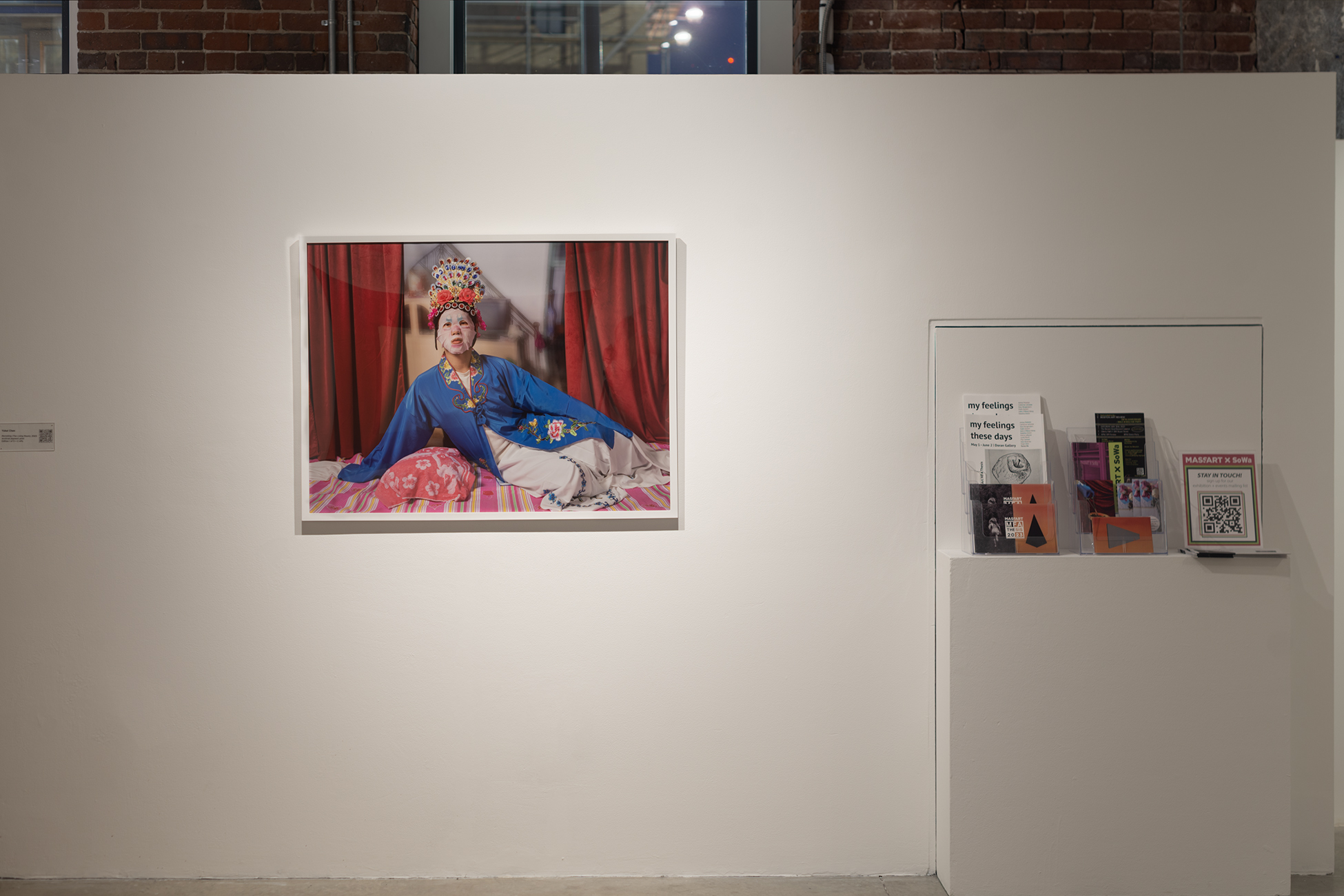 ---